Business Development
For more information on the services PWTransit provides and the benefits of partnering with us, contact our Director of Business Development directly at:
Fixed-Route Transit operations
vehicle maintneence & fleet management
CUstom & para-transit services
transportation management services
CHARTER & SPECIAL EVENT TRANSPORTATION
ON DEMAND TRANSIT OPERATIONS
BUS OPERATOR TRAINING PROGRAM DESIGN & DELIVERY (MCPCC ACCREDITED)
Doing Business With Us
Exceptional service is the key to PWTransit's success, and we are committed to exceeding the expectations of all our customers. PWTransit's team, working closely will local representatives, will utilize our proven expertise and management systems to maximize the efficient allocation of manpower and capital resources. This will result in direct cost-savings while providing safe, reliable,  and innovative transportation solutions for our customers. PWTransit customizes the local operating model to the specific needs of each community and will continue to identify and implement further system improvements, in response to changing requirements.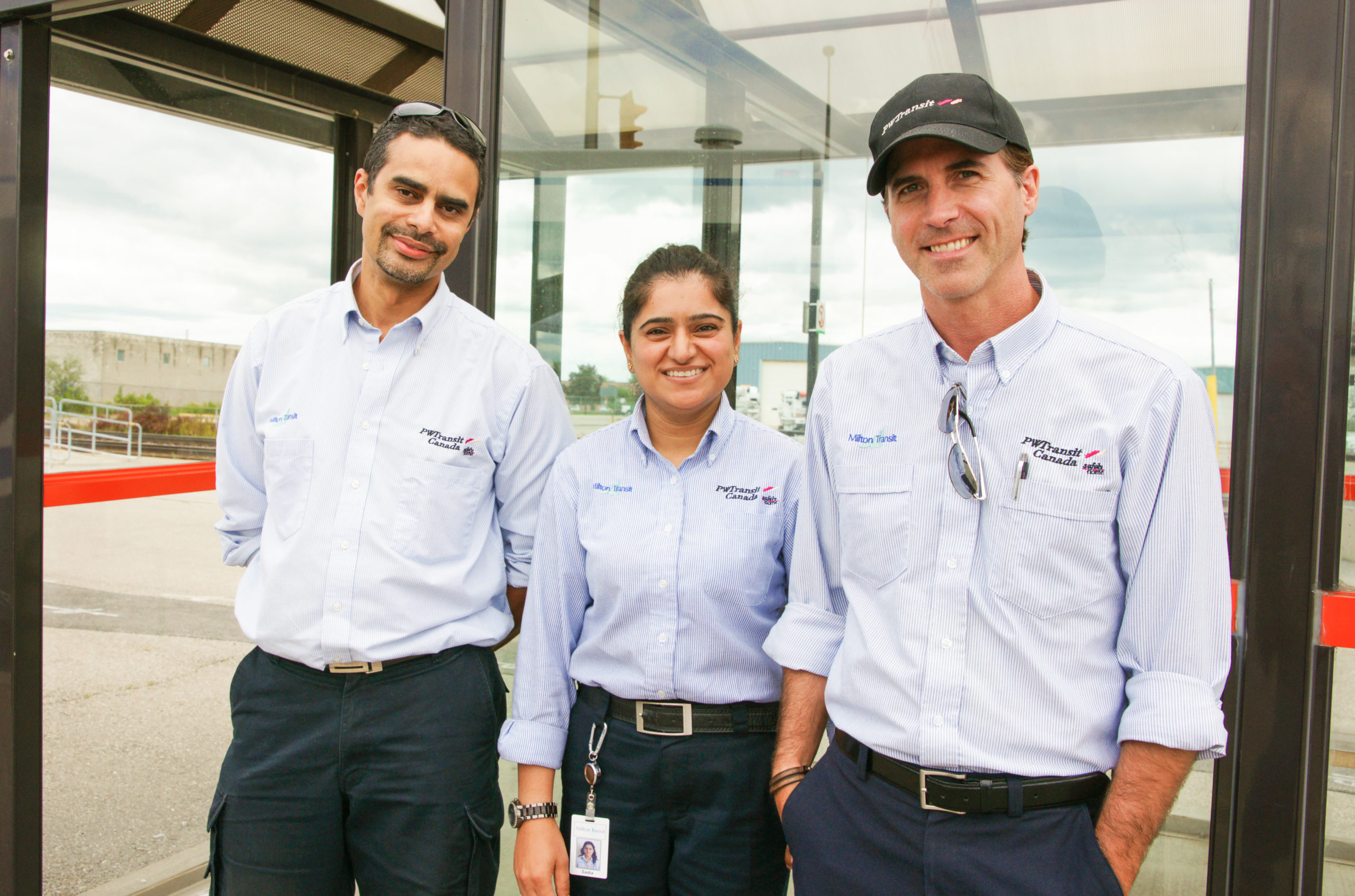 Experience & Achievements
Over 20 transit contracts in BC, Alberta, and Ontario
200 conventional and specialized transit buses
400,000 annual service hours
Over 400 drivers, mechanics and staff
Prince George Conventional Transit – continuously operated since 1965
Maintain highly effective partnerships with our clients
Service provider for the Vancouver 2010 Winter Olympic Games and the 2011 G8 & G20 Economic Summit Meetings
Maintain and operate world's largest fleet of zero-emission fuel-cell buses
Links
Industry Related
References