Business Development
For more information on the services PWTransit provides and the benefits of partnering with us, contact our Director of Business Development directly at:
Fixed-Route Transit operations
vehicle maintneence & fleet management
CUstom & para-transit services
transportation management services
CHARTER & SPECIAL EVENT TRANSPORTATION
ON DEMAND TRANSIT OPERATIONSEvents
BUS OPERATOR TRAINING PROGRAM DESIGN & DELIVERY (MCPCC ACCREDITED)
Doing Business With Us
Exceptional service is the key to PWTransit's success, and we are committed to exceeding the expectations of all our customers. PWTransit's team, working closely will local representatives, will utilize our proven expertise and management systems to maximize the efficient allocation of manpower and capital resources. This will result in direct cost-savings while providing safe, reliable,  and innovative transportation solutions for our customers. PWTransit customizes the local operating model to the specific needs of each community and will continue to identify and implement further system improvements, in response to changing requirements.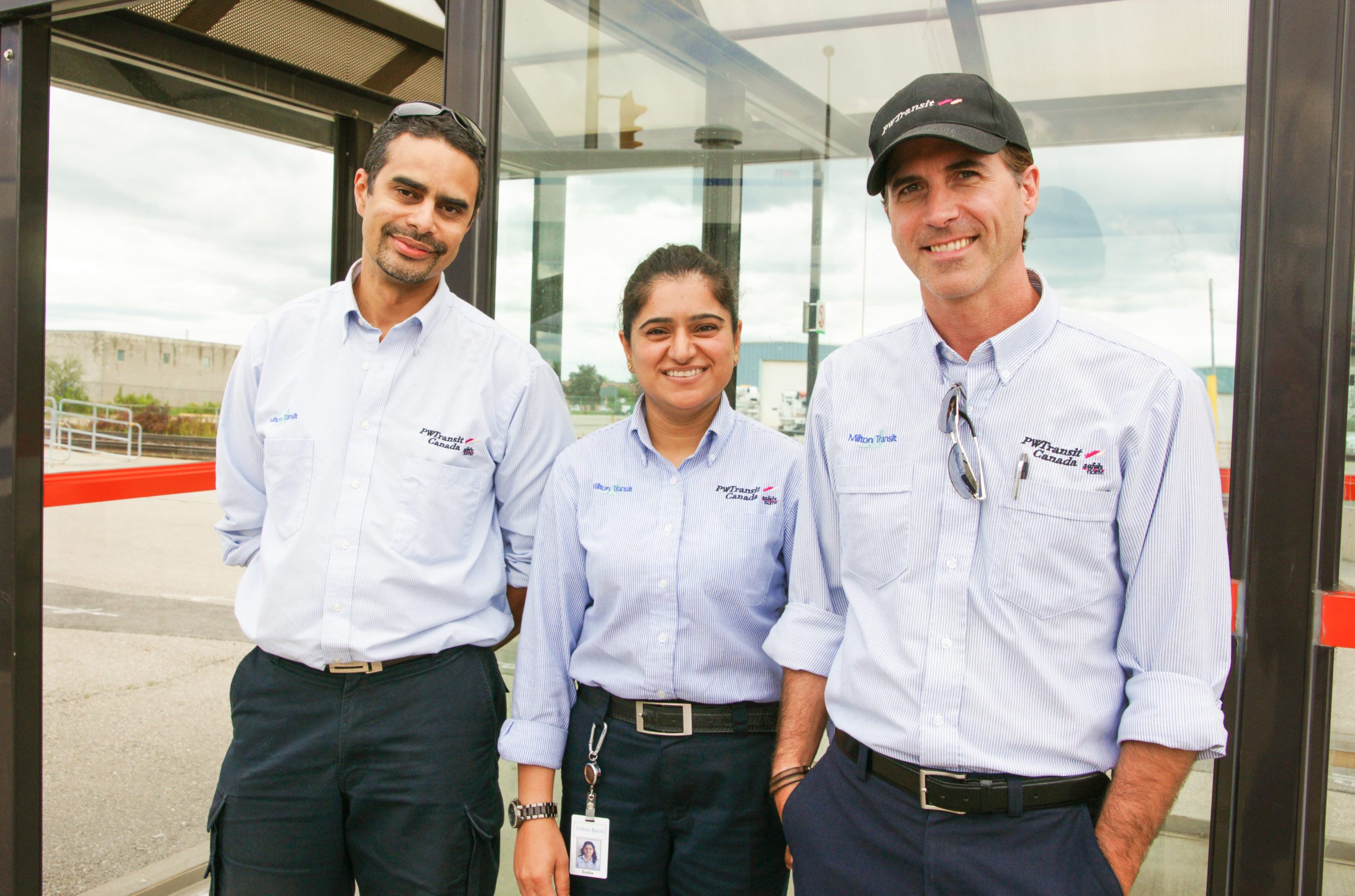 Our Senior Management Team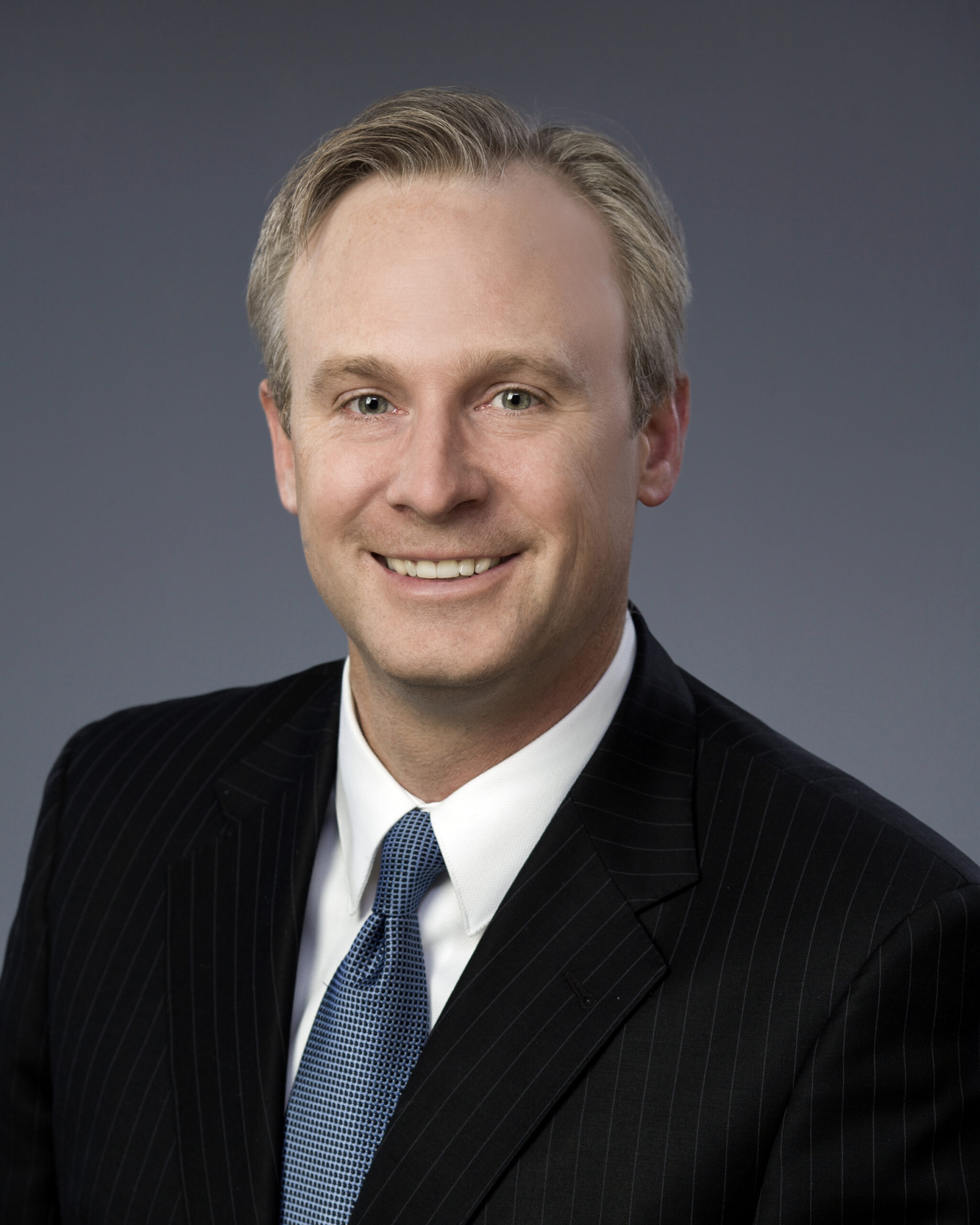 Greg J. Nichols
Vice President, Transit
Greg Nichols joined the Pacific Western Group of Companies in 2018 as the Vice President of the Transit business unit. He became a member of the team after nearly 20 years' experience with two of Canada's largest transportation and logistics companies, including leadership roles in transportation management, marketing & sales, customer services and finance. Greg is a graduate of the Edwards School of Business at the University of Saskatchewan. Throughout his career, Greg has focused on being of service to his employees so they can deliver safe and exceptional service to their customers and he now leads a team of transportation professionals with extensive experience in passenger transit operations, safety & security, fleet maintenance, facility management, service design, and transportation technology.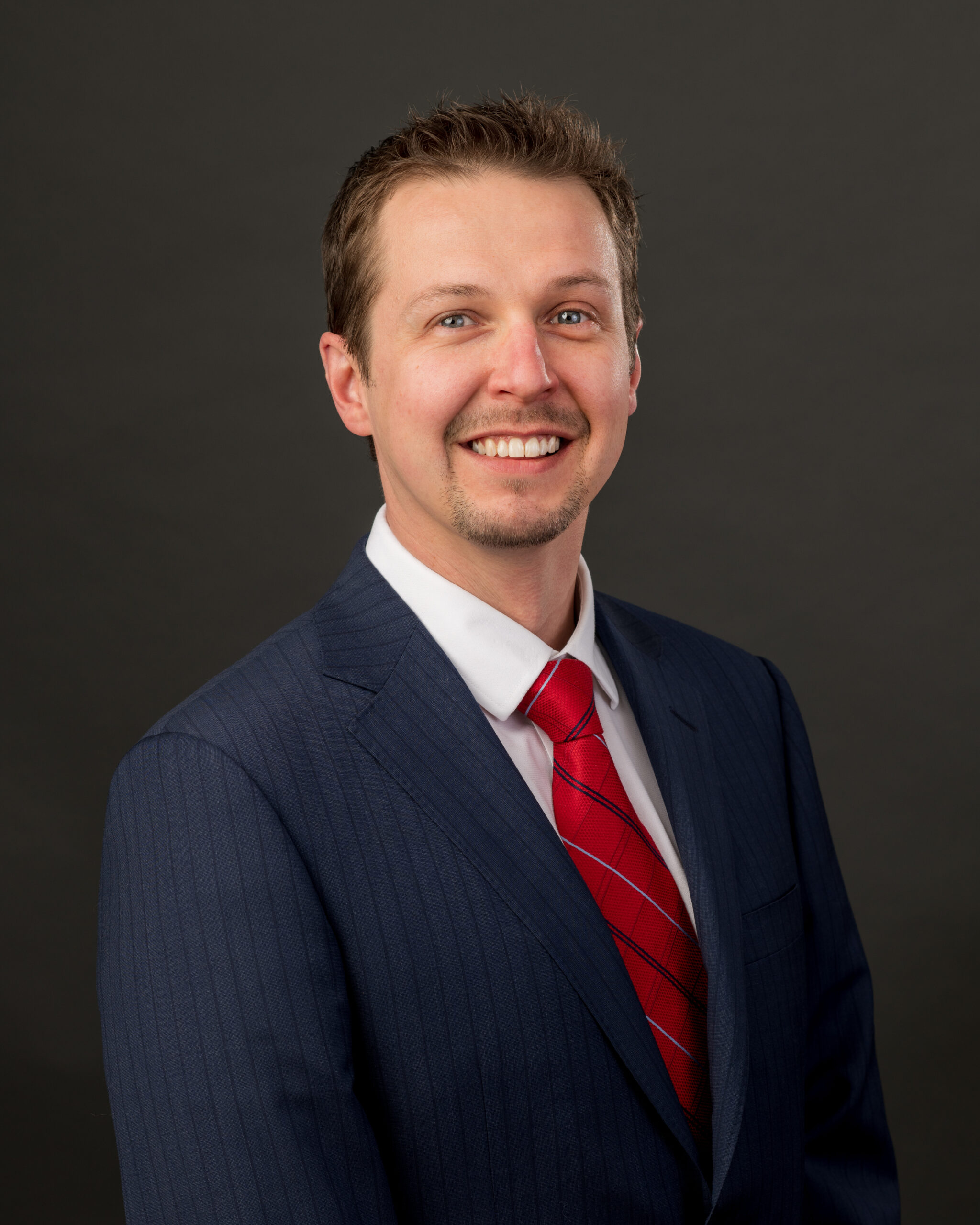 Richard Haukka
Director, Maintenance
Richard Haukka is the newest addition to PWTransit Canada's executive team, starting with the company in January of 2018. Richard joined PWT following a 19+ year career with Coast Mountain Bus Company (Translink), where he was a licensed Commercial Transport Mechanic before transitioning to a management role in the maintenance department starting in 2013. Richard has extensive experience in fleet maintenance, managing/effectively communicating with maintenance employees, managing fleet campaigns, evaluating fleet renewal plans, and leading/organizing various committees related to the maintenance function of the business. Richard's experience managing a department responsible for the maintenance of hundreds of transit vehicles will be extremely valuable to our location managers, bus technicians, and clients alike.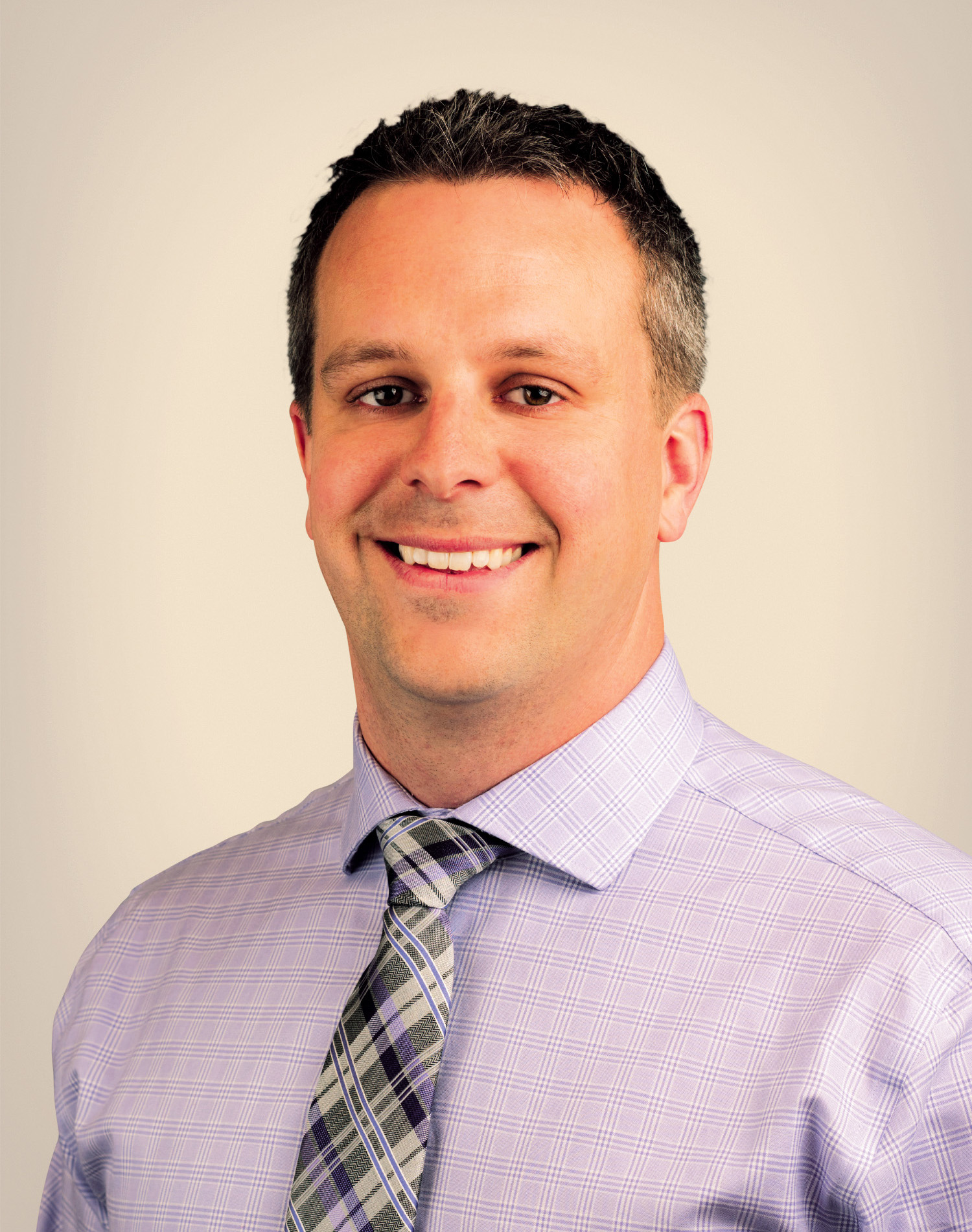 James Vine
Director, Business Development
James Vine has worked for Pacific Western for over 8 years, starting in 2009 as a management intern and coordinator of special projects for the transit line of business. In 2010 he transitioned to a management role in our Prince George Transit operations, managing 60 employees in a unionized
environment. Throughout his tenure with Prince George Transit, James was active in the Business Development activities of PWTransit Canada on a project basis, and in 2016 transitioned to a full-time role in this capacity. James was a recipient of a 2013 Top 40 Under 40 Award from Mass Transit Magazine for his leadership of employees and involvement in transit system planning and analysis, and also holds a Bachelor of Commerce Degree and is nearing completion of the Chartered Professional in Human Resources (CPHR) designation.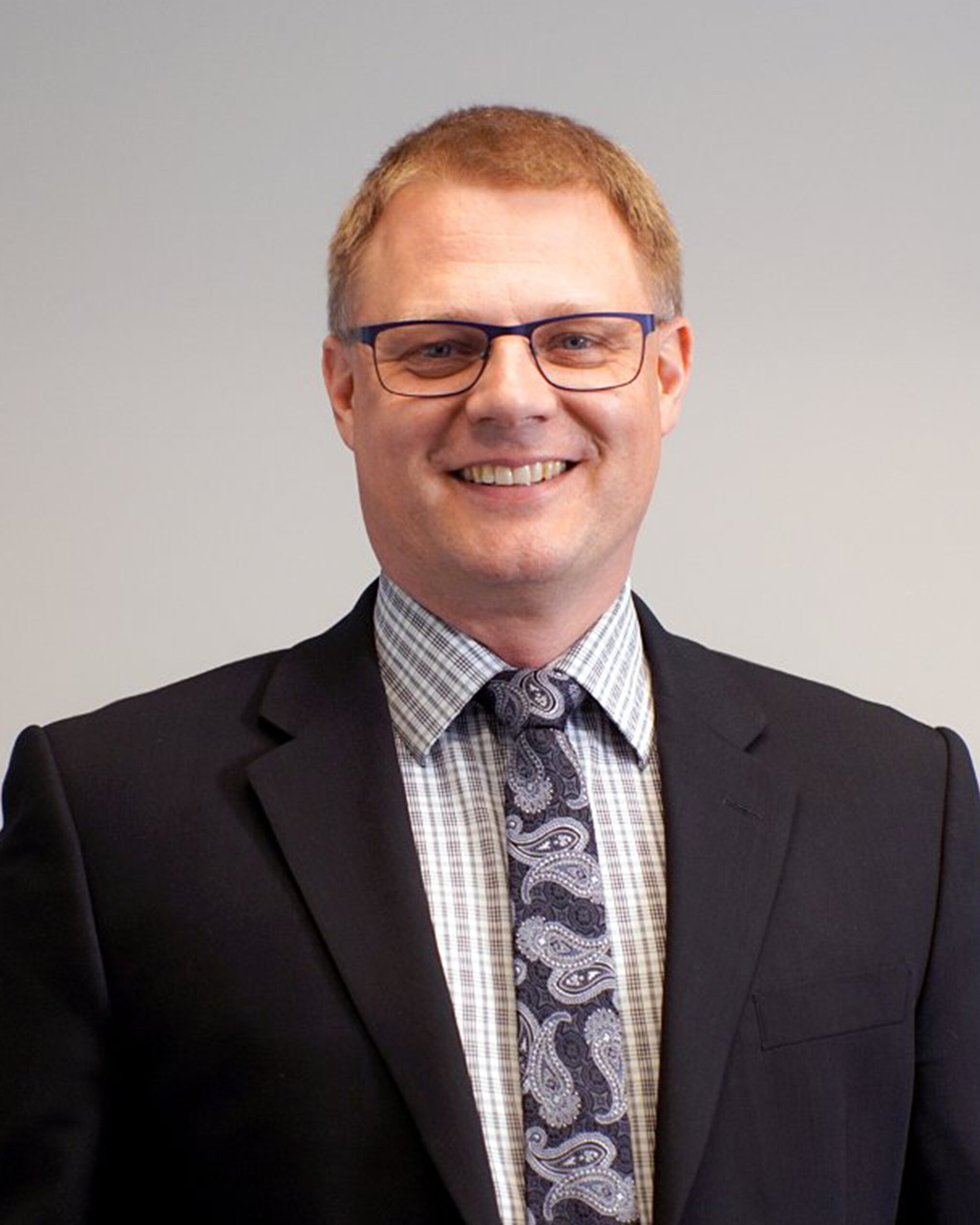 Jason Graham
Director, Safety
Jason Graham joined the Pacific Western Group of Companies in March of 2018 as the Director of
Safety for the Transit and Motor Coach business units. Jason joins the team with 23 years' experience in the transportation industry which has navigated through Health and Safety, Regulatory Compliance, Logistics and Operations. Jason has earned designations in Health and Safety, Logistics and, in addition, is nearing completion of the Canadian Registered Safety Professional (CRSP) designation. Understanding most opportunities present various ways to achieve a goal, Jason focuses on fostering and developing those effective and creative conduits to achieve a successful result.
Experience & Achievements
Over 20 transit contracts in BC, Alberta, and Ontario
200 conventional and specialized transit buses
400,000 annual service hours
Over 400 drivers, mechanics and staff
Prince George Conventional Transit – continuously operated since 1965
Maintain highly effective partnerships with our clients
Service provider for the Vancouver 2010 Winter Olympic Games and the 2011 G8 & G20 Economic Summit Meetings
Maintain and operate world's largest fleet of zero-emission fuel-cell buses
Links
Industry Related
References