About PWTransit Canada
PWTransit Canada is an industry leader in the delivery of safe and customer-responsive contracted transit services to municipalities and transit agencies across Canada
Who We Are
PWTransit Canada is part of the Pacific Western Group of Companies, a privately held, 100% Canadian-owned corporation with over 5,400 employee across Canada.
PWTransit's employees operate a variety of transit vehicles travelling almost 11 million kilometres annually. Our commitment to safety and customer service excellence includes providing up-to-date vehicles, quality maintenance facilities, and the development of highly-qualified personnel. PWTransit provides a complete spectrum of bus services including:
Fixed-Route Transit Operations
Custom and Para Transit Operations
On Demand Transit Operations
Dispatch Services
Vehicle Maintenance and Fleet Management
Bus Operator Training Program Design and Delivery (MCPCC Accredited)
Charter and Special Event Transportation
Transportation Management Services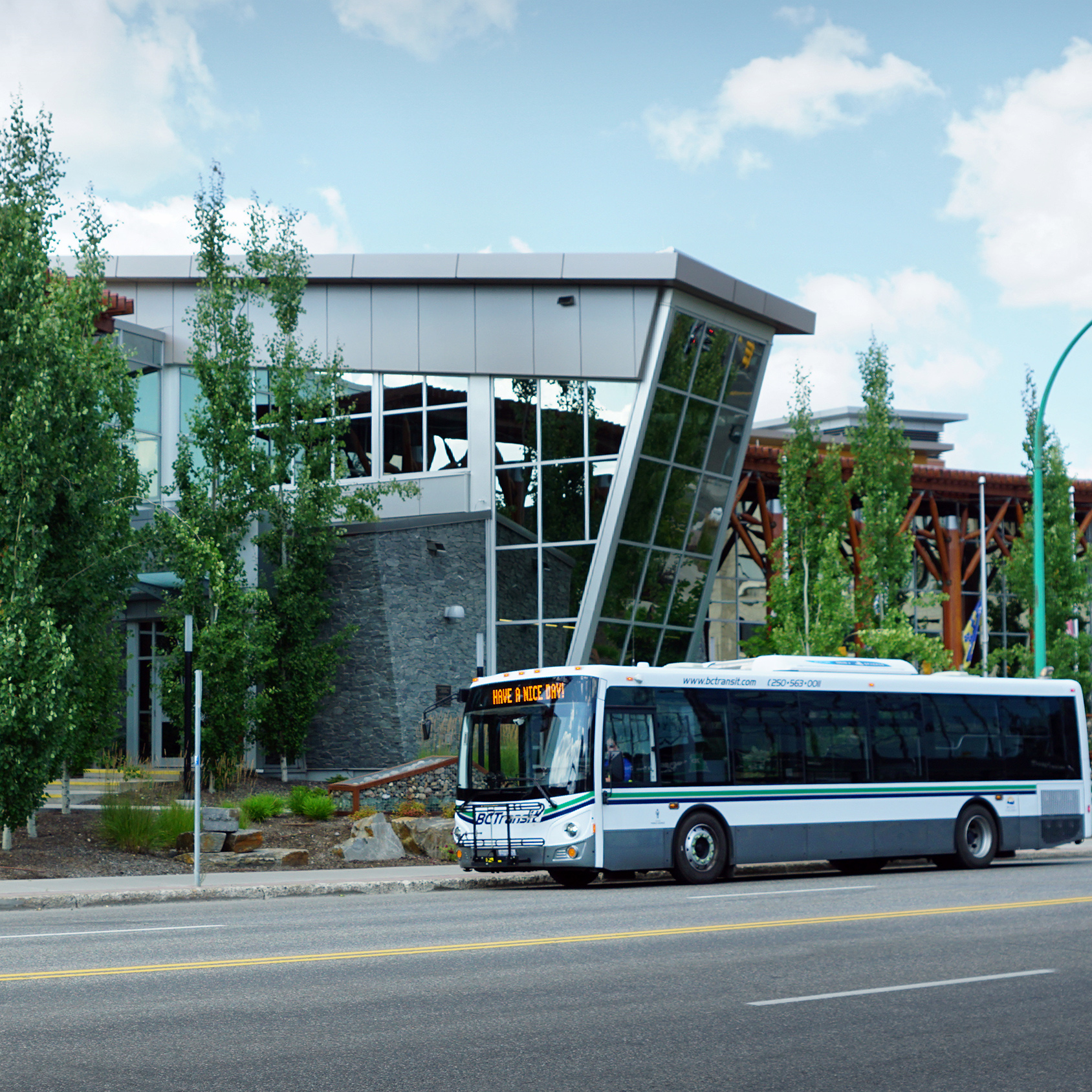 "The most important asset any company can have is its front line staff. We invest money, resources, people and hours of effort to create a workforce dedicated to serving our customers. Pacific Western Transportation employees are encouraged to be the front line representatives of the company."
Our History
Since its inception in 1957, Pacific Western Transportation (PWT) has grown to become Canada's largest privately-held people transportation company. Our 5,000+ personnel are committed to the success of our organization and the communities we serve.
The foundation of Pacific Western's philosophy and commitment to providing exceptional customer service lies in our belief that we are an integral part of the hospitality and service industry and not simply a provider of bus transportation. Our approach to the recruitment and training of our staff, and the delivery of our service was established by Pacific Western Transportation founder R.B. Colborne.
Safely Home
For every employee, passenger, and member of the commuting public we know that the most important thing we do, each day, is ensure we all get Safely Home.
Safely Home is our deep conviction to safety, and it is the ultimate promise we make to each other, to our clients, and to the communities in which we operate. PWTransit is driven by Safety, it is our first Core Value and at the heart of all we do.
Our Core Values
Our Core Values serve as a set of principles that define us as an organization. They guide every action and decision made by our people, informing and supporting everything we do.
Making wise choices, getting everyone Safely Home
Excellence, consistency, and commitment…whether the customer is internal or external.
Valuing the contribution of others with dignity
Honesty towards coworkers and management in job performance.
Contributing to employee morale, inspiring a team attitude.
Collective strength by pulling together.
To the company, co-workers, and customers.
Taking ownership, do what you say and take responsibility
Displaying initiative and innovation in finding ways to get the job done.
By persevering, being a role model for other employees.
Our Senior Management Team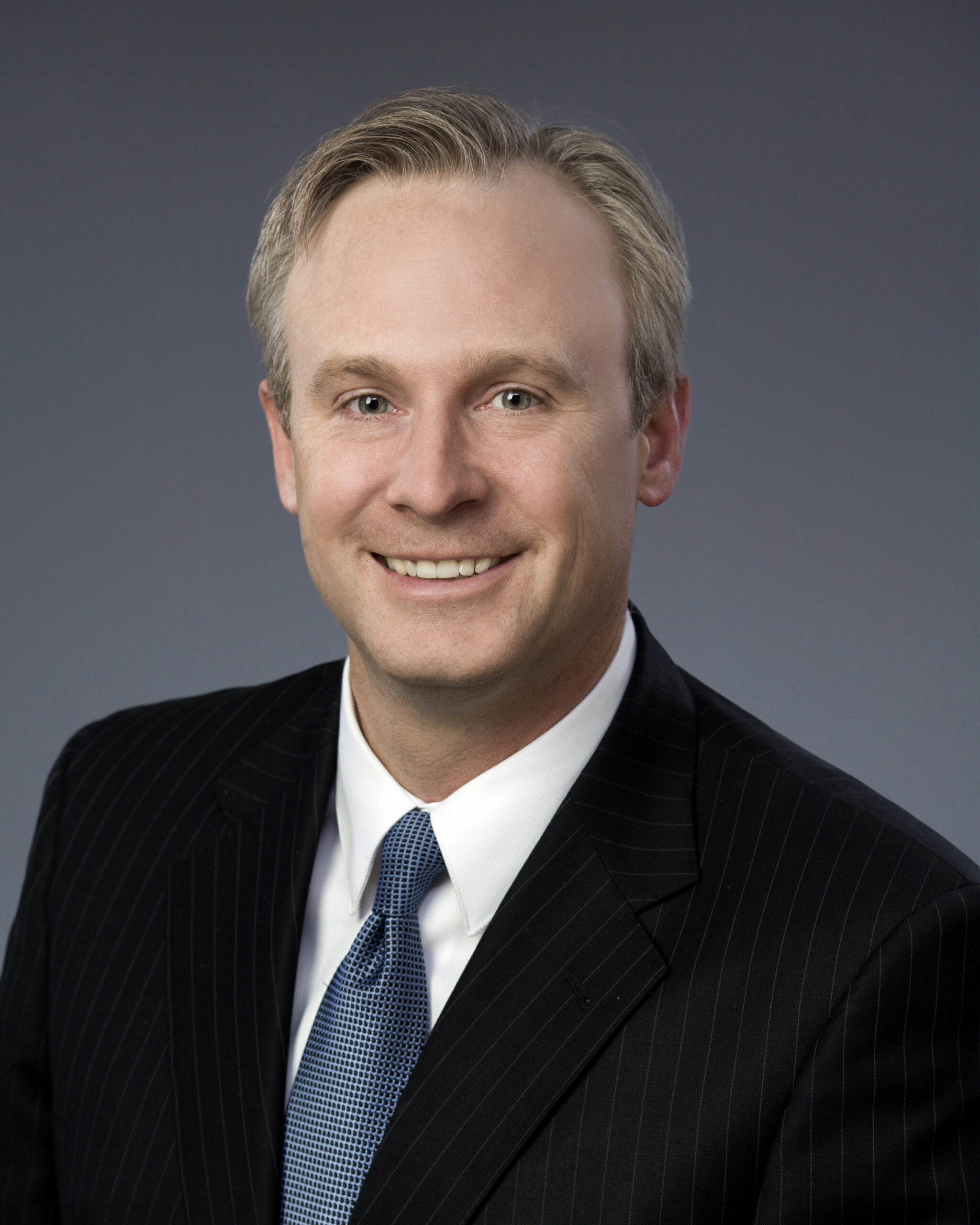 Greg Nichols
President, Motorcoach and Transit
Greg Nichols joined the Pacific Western Group of Companies in 2018 as the Vice President of the Transit line of business.  He became a member of the team after nearly 20 years of experience with two of Canada's largest transportation and logistics companies, including leadership roles in transportation management, marketing & sales, customer services and finance. Greg is a graduate of the Edwards School of Business at the University of Saskatchewan.  Throughout his career, Greg has focused on being of service to his employees so they can deliver safe and exceptional service to their customers.  As President of the Transit & Motorcoach Division, he now leads a team of transportation professionals with extensive experience in passenger transit and inter-city motorcoach operations, safety & security, fleet maintenance, facility management, customer service, and transportation technology.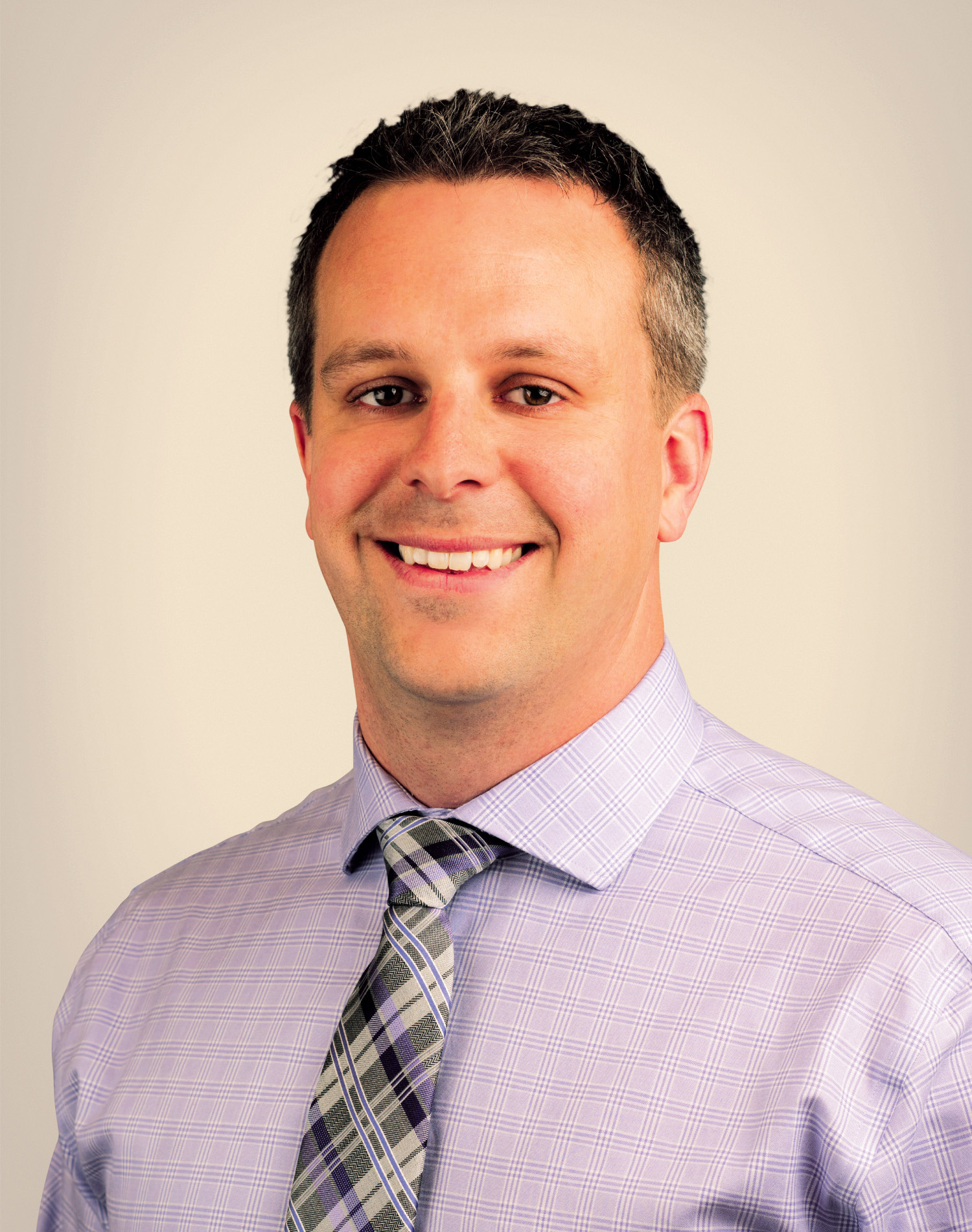 James Vine
Vice President, Transit
James Vine has worked for Pacific Western for over 8 years, starting in 2009 as a management intern and coordinator of special projects for the transit line of business. In 2010 he transitioned to a management role in our Prince George Transit operations, managing 60 employees in a unionized environment. Throughout his tenure with Prince George Transit, James was active in the Business Development activities of PWTransit Canada on a project basis, and in 2016 transitioned to a full-time role in this capacity. James was a recipient of a 2013 Top 40 Under 40 Award from Mass Transit Magazine for his leadership of employees and involvement in transit system planning and analysis, and also holds a Bachelor of Commerce Degree and is nearing completion of the Chartered Professional in Human Resources (CPHR) designation.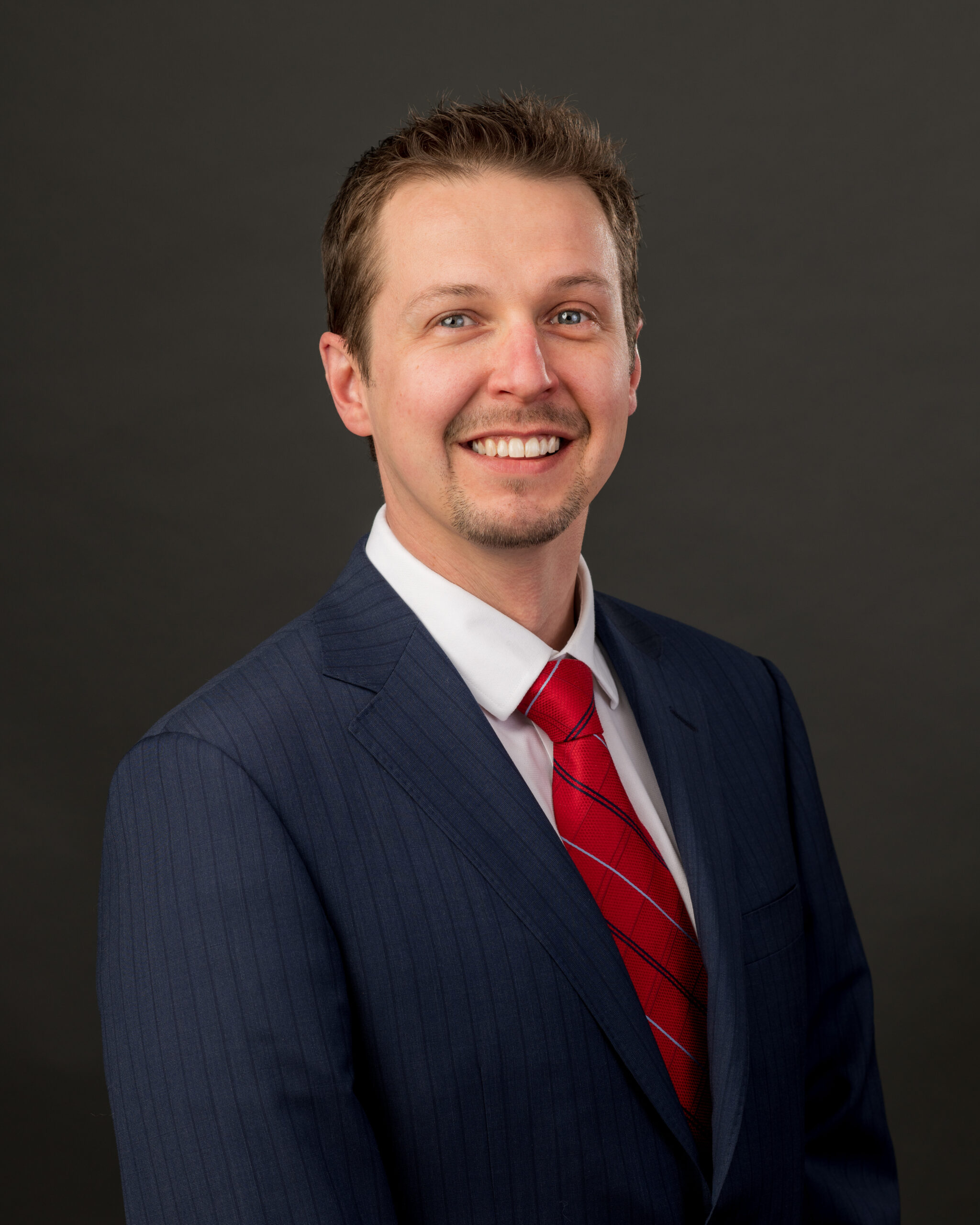 Richard Haukka
Director, Maintenance
Richard Haukka was hired by PWTransit Canada in January of 2018 following a 19+ year career with Coast Mountain Bus Company (TransLink), where he was a licensed Commercial Transport Mechanic before transitioning to a management role in the maintenance department starting in 2013. Richard has extensive experience in fleet maintenance, managing/effectively communicating with maintenance employees, managing fleet campaigns, evaluating fleet renewal plans, and leading/organizing various committees related to the maintenance function of the business. Richard's experience managing a department responsible for the maintenance of hundreds of transit vehicles proves extremely valuable to our division managers, bus technicians, and clients alike.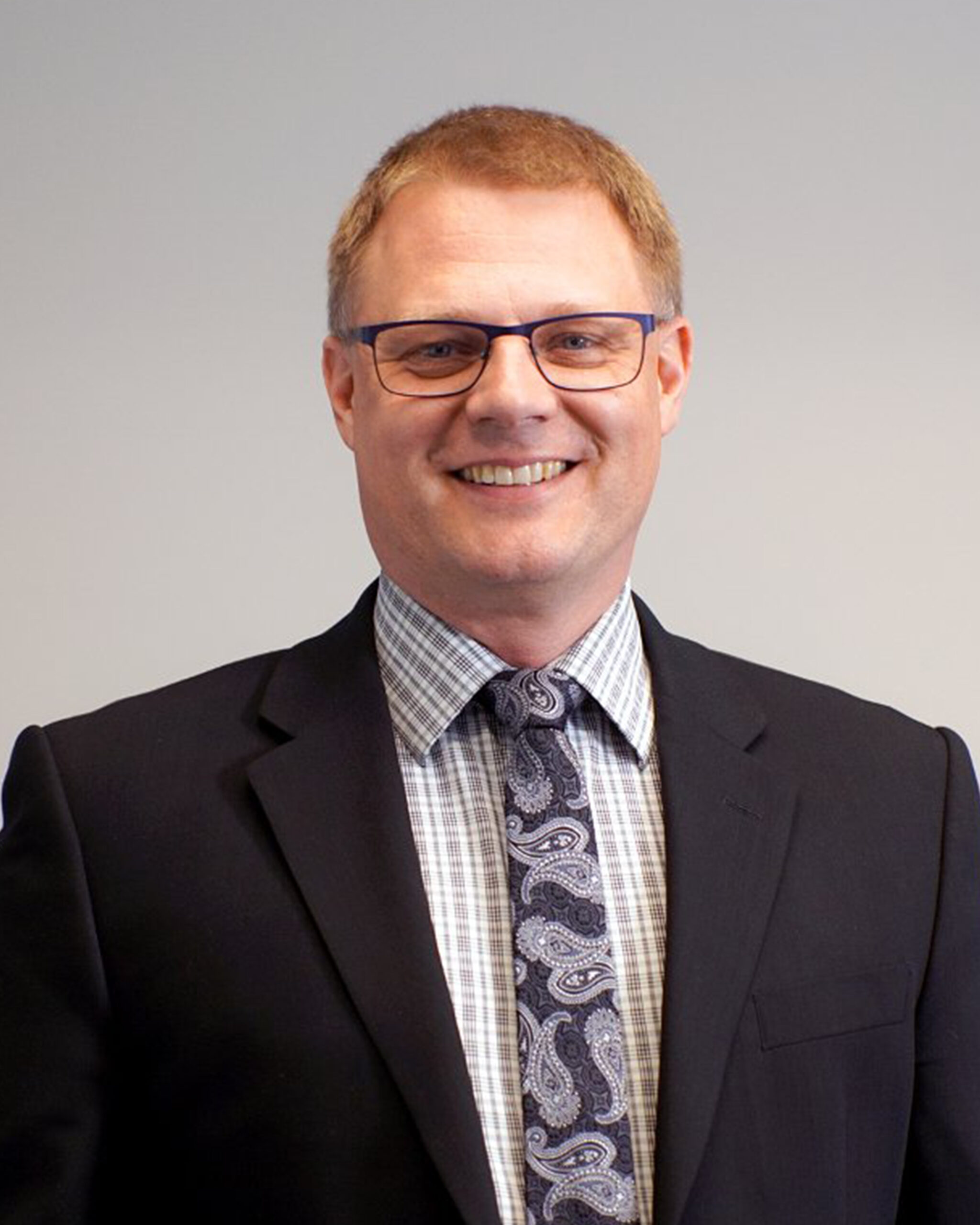 Jason Graham
Director, Safety
Jason Graham joined the Pacific Western Group of Companies in March of 2018 as the Director of
Safety for the Transit and Motor Coach business units. Jason joins the team with 23 years' experience in the transportation industry which has navigated through Health and Safety, Regulatory Compliance, Logistics and Operations. Jason has earned designations in Health and Safety, Logistics and, in addition, is nearing completion of the Canadian Registered Safety Professional (CRSP) designation. Understanding most opportunities present various ways to achieve a goal, Jason focuses on fostering and developing those effective and creative conduits to achieve a successful result.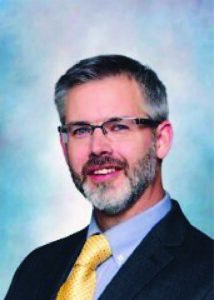 Steve Antil
Director of Operations (BC)
Steve Antil joined PWTransit over 11 years ago and has accumulated over 22 years of total experience in the bus transportation industry.  His PWT career started in a leadership role preparing for operation of transportation services for the 2010 Olympic Games in Whistler, and then transitioned into the permanent role of Service Delivery Manager for Whistler Transit in April 2010. Steve has experience managing transit system operations of various sizes and served as Interim General Manager for Whistler Transit in 2016 and 2017. He has participated in multiple strategic transit system re-designs and innumerable transit schedule changes. Steve is 2018 graduate of PWT's Leadership Development program and has been recognized both within PWT and by BC Transit for his committed and innovative leadership, as well as his embodiment of PWT's Core Values. Steve's portfolio consists of managing and supporting all PWTransit's BC operations.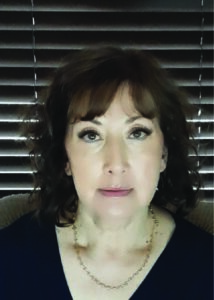 Debra Ayling
Director of Finance
Debra Ayling has over 20 years of senior financial management experience in both private and public sectors in various industries. Debra has an MBA and CPA designation. She is responsible for Transit's financial operations and believes the role of her department is foremost to ensure accurate, timely information; as well as in assisting our division managers to develop and reach their business unit goals. This is accomplished by ensuring integrity in financial processes and procedures, delivering timely and accurate reporting, maintaining and reviewing controls and budgets to enhance accuracy and mitigate risk, and strategically collaborating with other Transit team members. Debra has been with PWTransit for approximately three months, and her fresh perspective to our business has and will continue to create value for our internal business units and by extension, our clients.
Community Involvement
As a privately owned Canadian company, we have chosen to share the company's success with our employees, customers, and the community at large. Our commitment to the community is a vital element of the PWTransit business philosophy. All employees are encouraged to take an active role in community volunteer organizations and to support local businesses.
Our community involvement includes:
Transit Advocacy Committees
Transit Management Committees
Transportation Advisory Boards
Accessible Transportation Advisory Group
Seniors Wellness Program
Commuter Challenges
First Night Committee (New Years Eve Service)
Christmas Seniors Dinner and City Light Tours
Canada Day Parades
Seniors Community Travel Program
Salvation Army Community and School Food
Drive Programs
Community Policing Action Program (CPAC)
Corporate Sponsor – Festival of the Trees Event

Corporate Sponsor – Prince George Dance Festival

Community Service Organizations
Whistler 2020 (Transportation Committee)
Community Environmental and Sustainability Initiatives
Special Needs Orientation Programs – UNBC
City Orientation Tours for International Education – UNBC
Public Information sessions
Student orientation and Career days
Transit Ambassador Program
McGruff – the "Take a Bite Out of Crime" campaign
Preschool Transit Facility Tours