Conventional Transit
Utilizing a wide range of vehicles, including a new fleet of Compressed natural gas (CNG) buses in Whistler, BC, PWTransit has more than 50 years of experience in the conventional public transit industry. To learn more about the benefits of CNG technology and our other Sustainability efforts, click here.
Conventional fixed-route transit relieves traffic congestion on streets and in parking facilities as well as providing an alternative to those who do not drive or choose not to.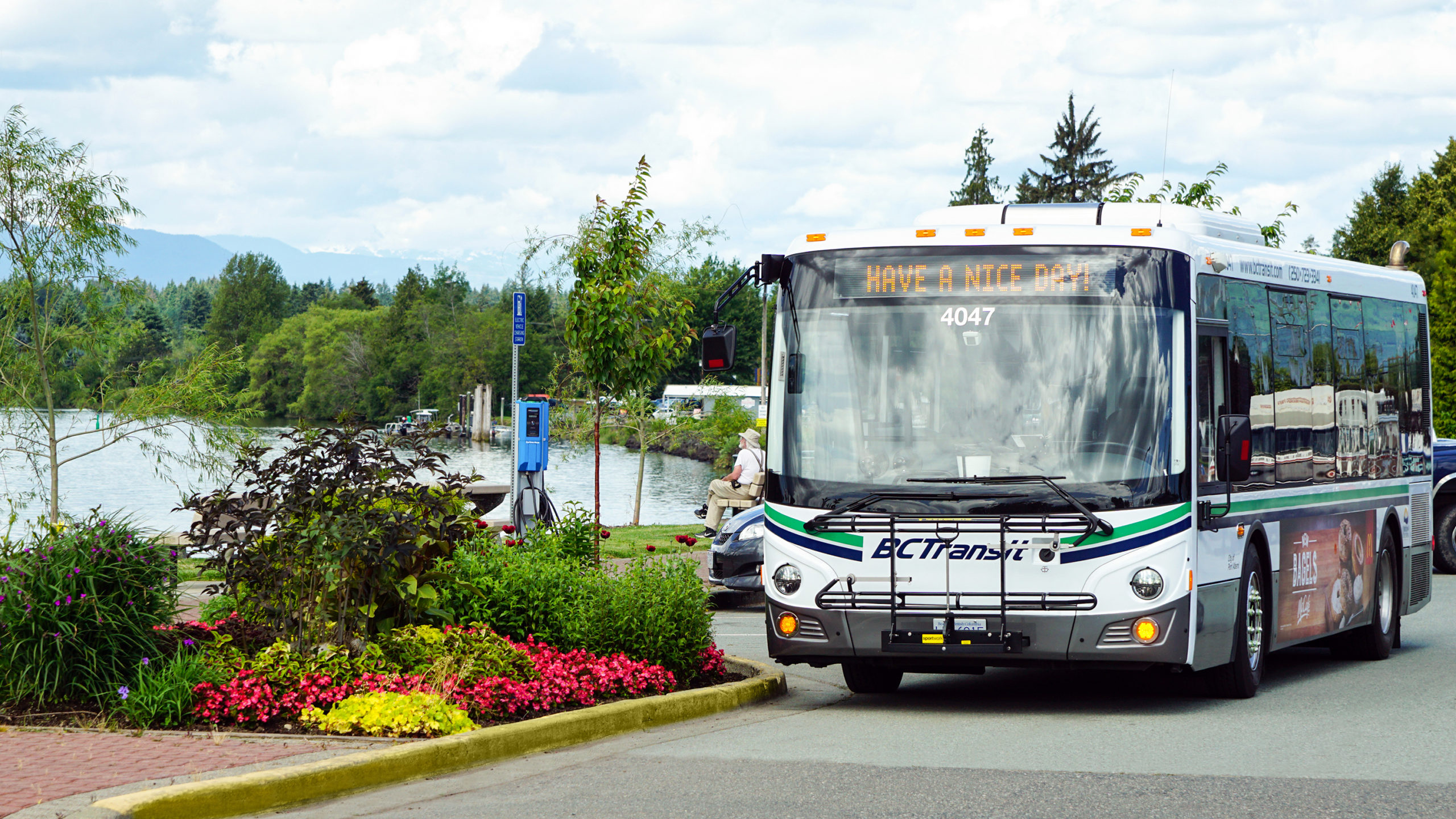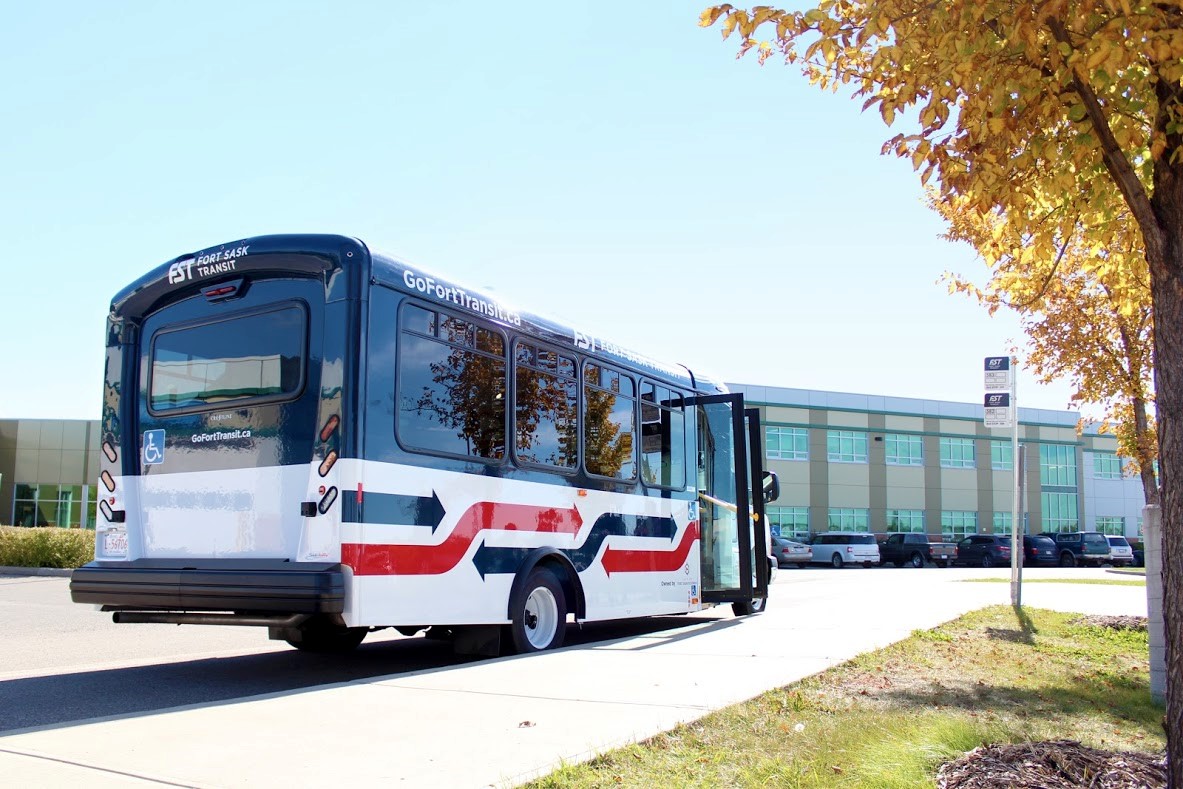 Custom / Para-Transit
Para Transit is an alternative mode of flexible passenger transportation that does
not follow fixed routes or schedules. Though many conventional buses are equipped
to accommodate wheelchairs and have low-floor technology to assist the mobility
challenged, smaller buses and vans are typically used for this service.
The clients utilizing these services include: Ambulatory, Mobility Aid users, and
Special Needs clients.
Community Bus
 Utilizing low-floor fully-accessible vehicles, the Community Bus provides door-to-door service to make travel easier for seniors and persons with limited mobility.
The Community Bus route and schedule is designed to accommodate a variety of origins and destinations of particular interest to seniors. In some systems, the Community Bus route and schedule is aligned to connect with the conventional bus service.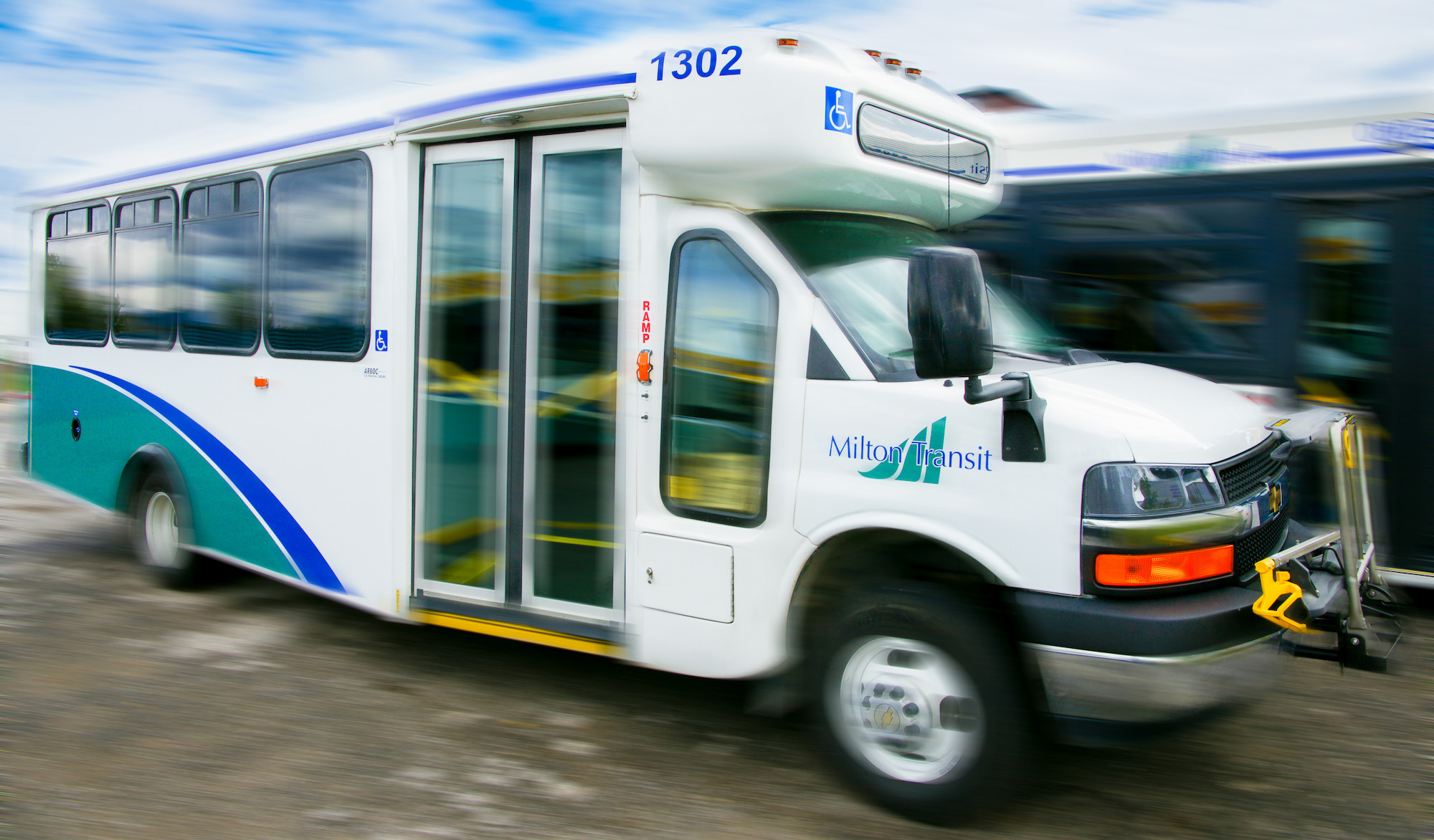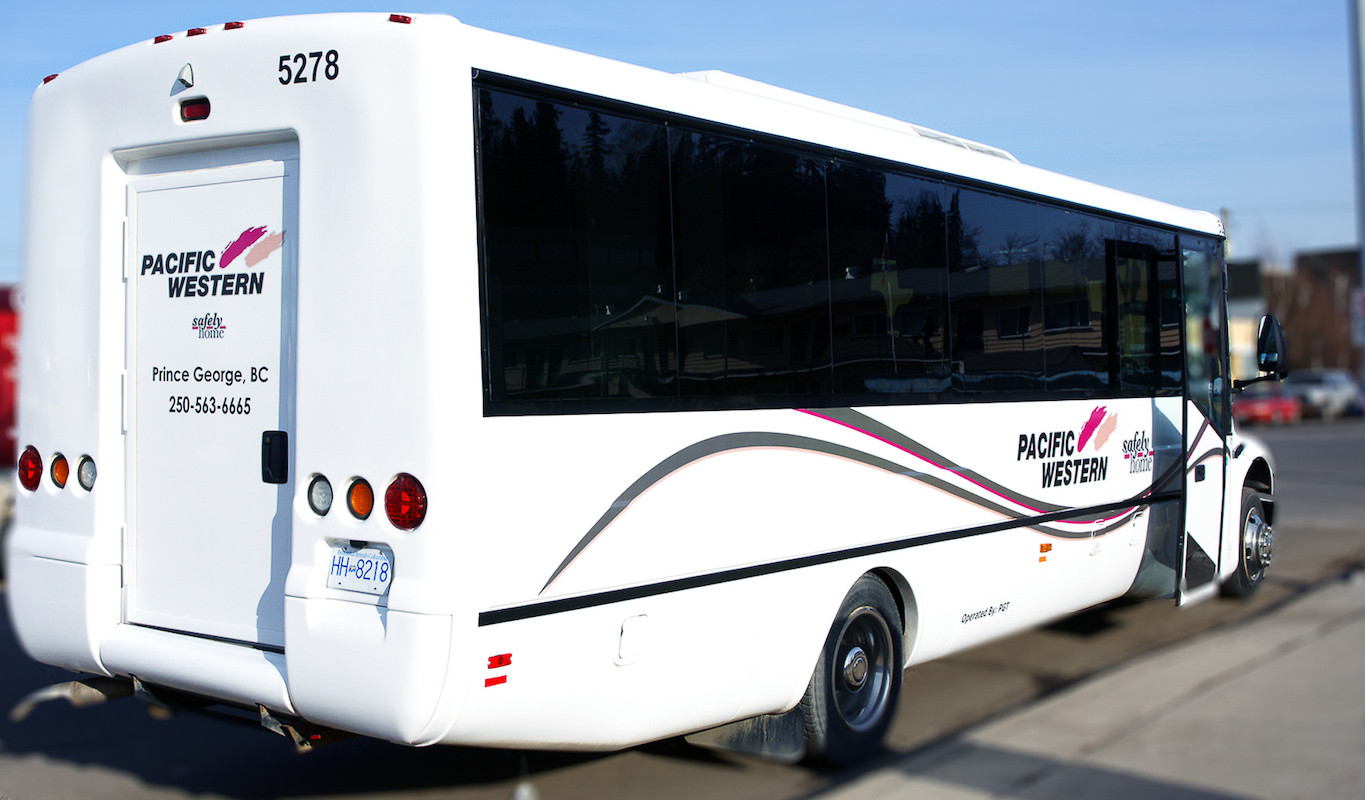 Industrial Employee Transportation
Our industrial employee transportation services support the energy, mining, forestry, and construction sectors by providing safe, reliable, innovative and cost-effective workforce transportation solutions, to and from project worksites.
Charter Services
PWTransit provides local and long-distance charter services for large and small groups including corporate organizations, schools, sports teams and community groups. Our professional motorcoach operators and staff have been trained to transport our clients safely and courteously to their destinations.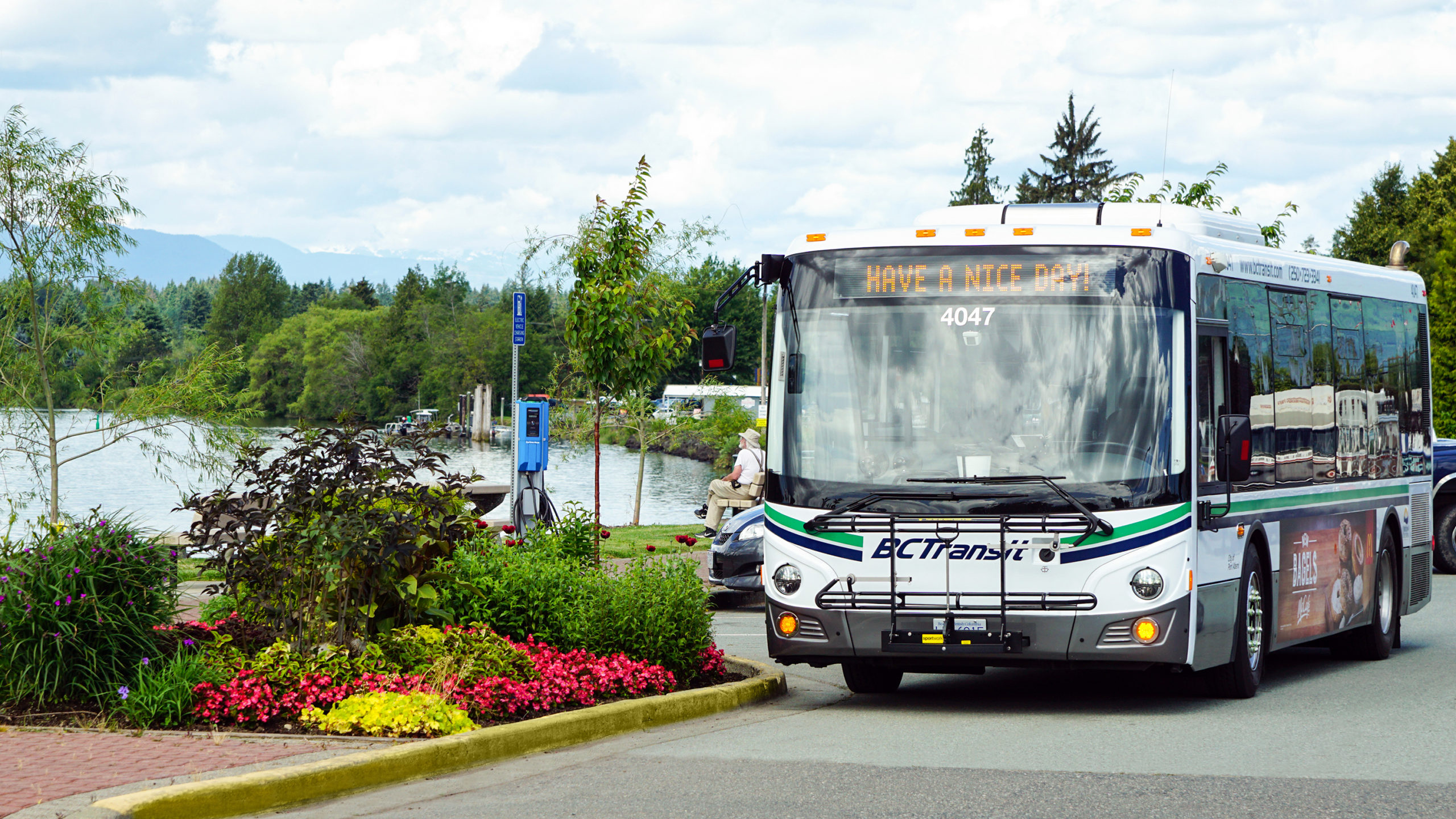 Want to know more about our services?